Not Just Your Average Strip Show...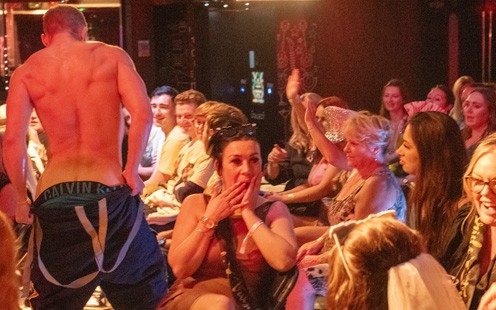 7 UK Hen Night Destinations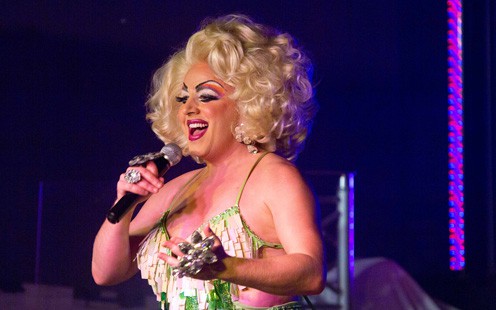 Go the full monty with an extra big package!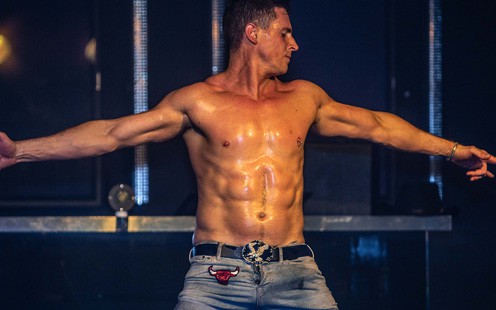 THE ORIGINAL MALE STRIP SHOW, WITH COMEDY CABARET!
More sex appeal & sparkle than you can shake your cheeks at! 
A CRAZY CARNIVAL STACKED WITH SEXY STRIPPERS
Join our diva drag queens and sexy strippers for a spectacular show, games galore and a party to knock your thongs off!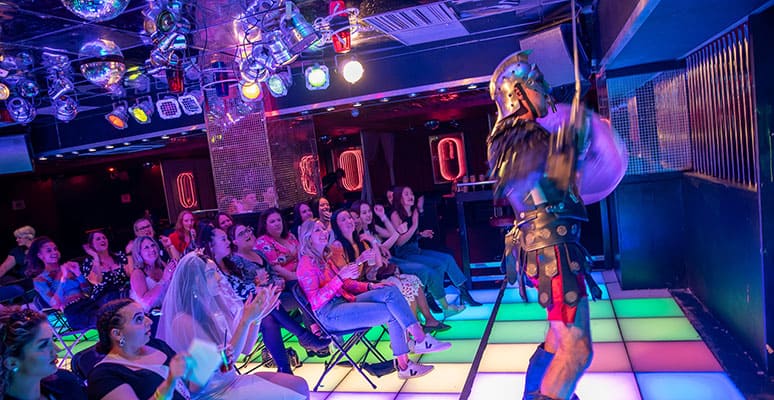 Adonis Cabaret knocks socks off other male strip shows, comedy clubs and drag nights by combining all 3! Perfect for hen nights, gay nights, birthday bashes and a good ol' night just for fun!
The show is choreographed to include a healthy dose of FUN along with SEX appeal.  The Adonis male strippers have bodies fit for the Gods and cheeky charm sure to make you laugh out loud.
Hosted by a glammed up drag queen, complete with singing, quick wit, games and audience participation, the show has the perfect formula for the best night out in town.
From singing and dancing to acrobatics and comedy, expect a crazy, flamboyant night full of fizz and fun.
Welcome drink & dance tunes on arrival
Glitzy drag queen hostess singer
Sexy male strippers performing throughout the night
Sizzling hot group routines and solo performances
Your guest of honour ON STAGE!
Spectacular show with comedy, singing & dancing
Party games & audience participation
Strut your stuff at the after show party 'till the early hours!

Catch an extra eye full with premium reserved seating…
What makes Adonis Cabaret striptastically unique, devilishy wicked,

fizzingly

fun and sexier than the rest?!! 
More than just a strip show! More than just a drag show! And certainly more than just a nightclub! Adonis Cabaret is all 3 rolled into 1 to create a colourful carnival of fun! The ideal Hen Night, Birthday Bash, Gay Stag Do, Fox Party and Girls Night Out!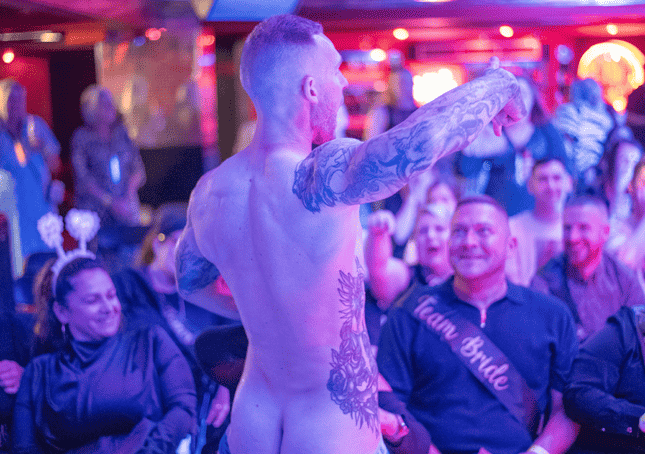 We've taken the smouldering best bits from your dream striptease to showcase a sensationally steamy, visual spectacular! Each of our Adonis Boys are handpicked for their fine physiques, cheeky charm and top notch performance skills. Choreographed group and solo routines have just the right amount of comedy genius blended with stacks of sex appeal to make the crowd ROAR!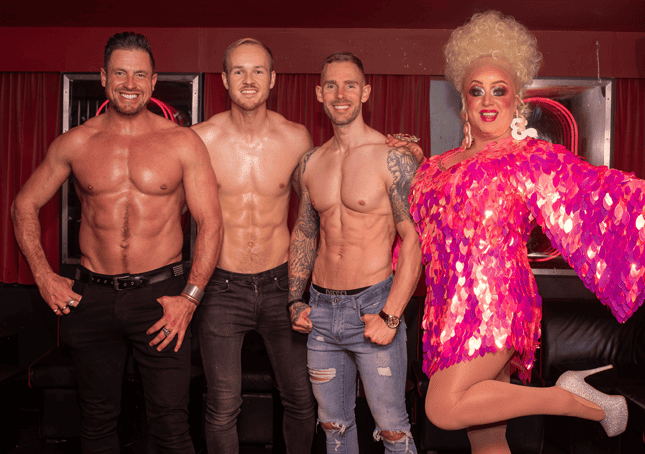 Your hostess with the mostest will present the show with more sparkle than a shining star. Flamboyant, stunning and quick witted, your drag queen diva is sure to entertain! You'll no doubt get the giggles and certainly sing along to her sensational songs! Our drag artists are talented performers, cherry picked for their dazzling looks and star qualities. Be warned though, with a wickedly wild sense of humour, the jokes will be blue and the songs will be raucous!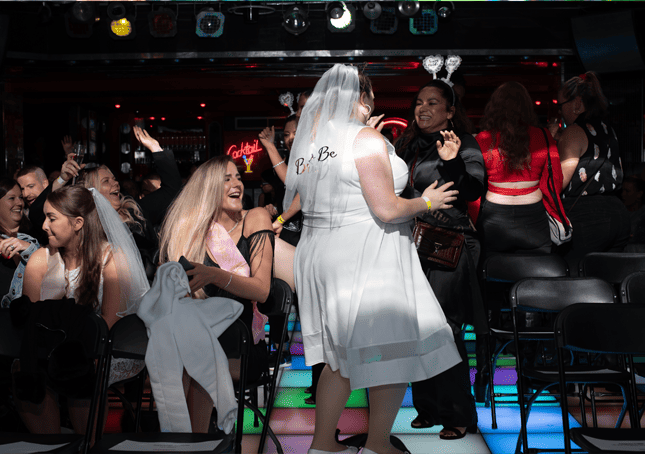 Topping off the UK's first strip show comedy drag collaboration, we're throwing in some extra goodies! You'll all enjoy a welcome drink to toast the hen queen, birthday bird or foxy princess! And after the show you'll meet the cast for the perfect photo opportunity. That's the icing on the cake with a cherry on top at this one-of-a kind party show! Hungry for more cherries?! Then check out our packages and upgrades for the ultimate VIP party!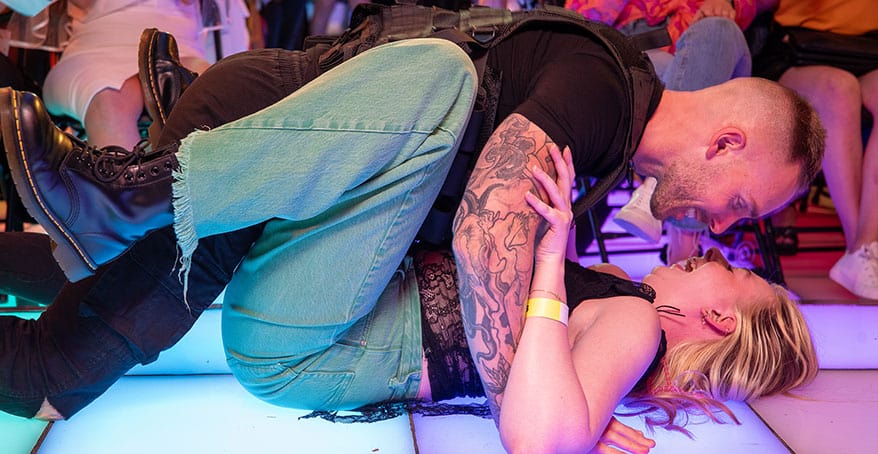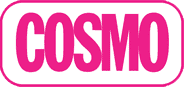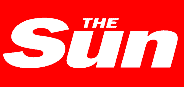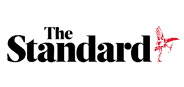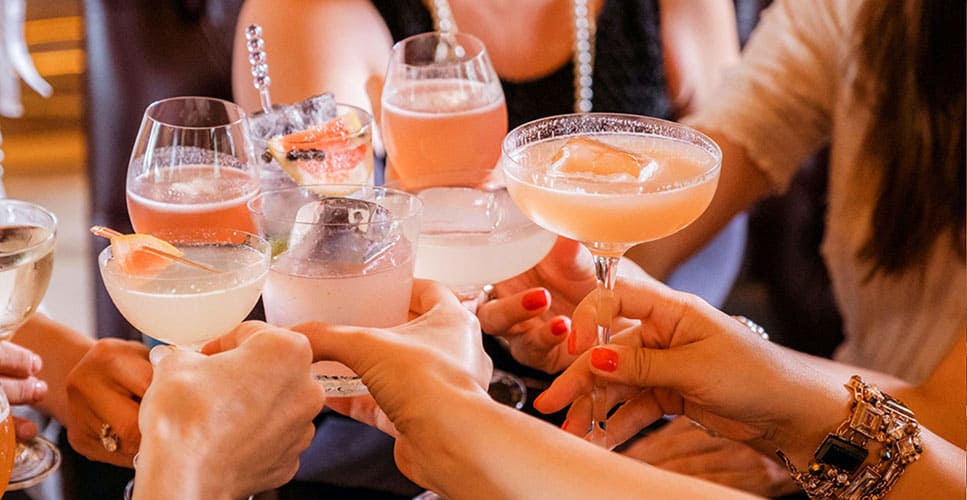 From cocktail classes & life drawing, to meals & upgrades.
Whether you're celebrating a hen night, birthday, girls' night out or gay stag do, we've got some extra treats for you. 
Your Frequently Asked Questions answered by our very own Marshall (with help from the office!)